Meet Our Team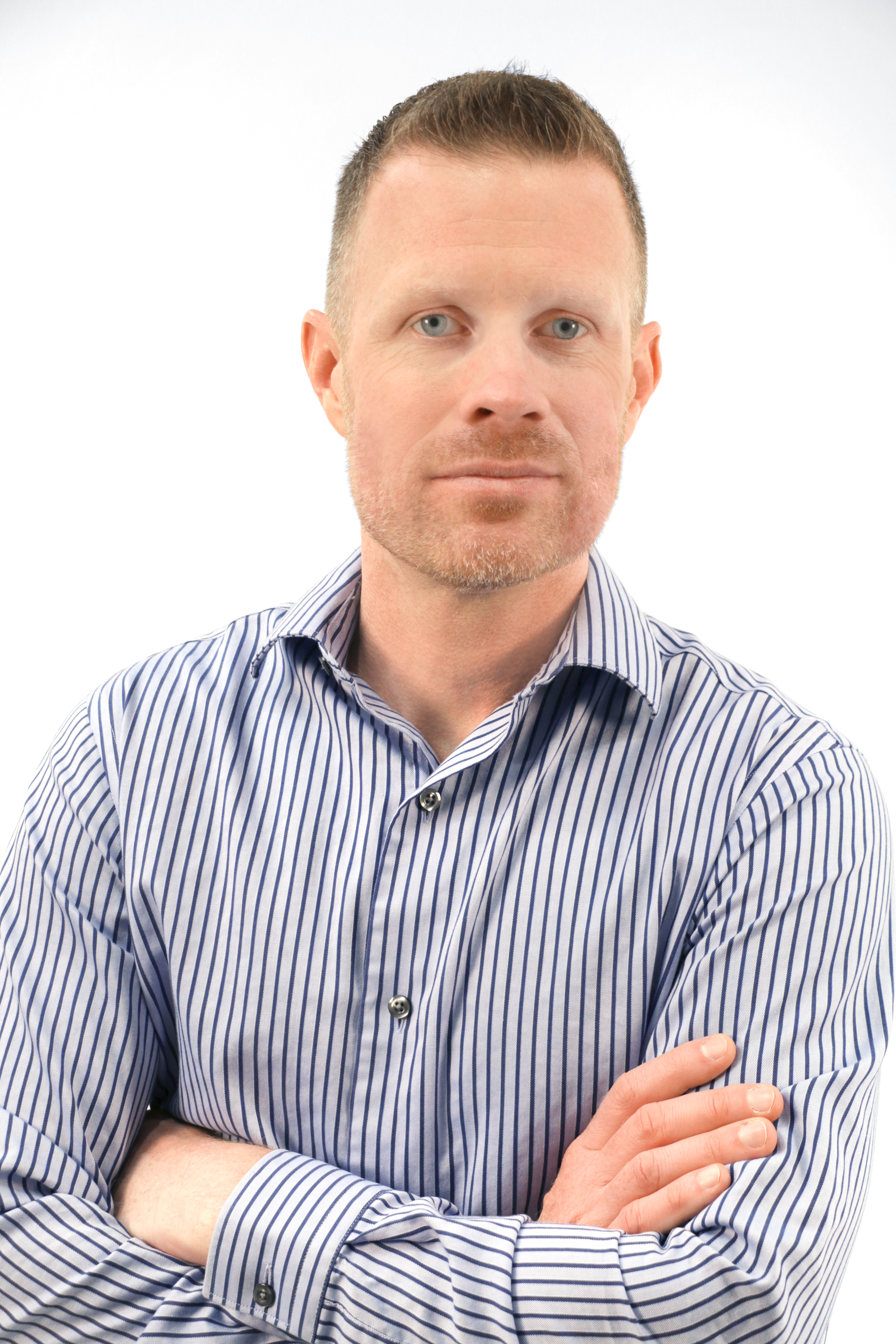 Brad Tinnon is a financial planner located in St Louis, Missouri.  He is owner of B.E.S.T. Wealth Management which he originally founded in 2006. Brad believes that education is the key to giving good advice which is what led him to become a CERTIFIED FINANCIAL PLANNER (CFP)™. Brad graduated from the University of Missouri St. Louis with a bachelor's degree in Business Administration with emphasis in Marketing and Management. Shortly thereafter, Brad began working for GE Commercial Finance and remained there for seven years during which he was a Credit Analyst for six years. In 2003, while still employed at GE, Brad and his National Guard unit were deployed overseas in support of Operation Iraqi Freedom.
Brad is married to Wendy and has two daughters, Ella and Leah, with another child on the way. His hobbies include tennis, golf, fantasy football, poker, fishing, and camping. But according to his wife one of his favorite hobbies is not listening. Of course Brad disagrees.  He enjoys "most" of these hobbies whenever possible; however, it's not as often as it used to be (this is Ella and Leah's fault). Brad and his family regularly attend and are involved at Harvester Christian Church. His goal is to become a better Christian, husband, father, friend, and boss.
You can reach Brad at brad.tinnon@bestwealth.net or (314) 801-1325.
Wendy Tinnon serves as a Planning Assistant at B.E.S.T. Wealth Management. Her primary role is to provide support for the financial planning that we do and to keep the office running smoothly.
Wendy was born and raised in St. Louis, MO.  She graduated from the University of Missouri St. Louis with a Bachelor of Science degree in Biology and a minor in Chemistry (if you want to know why you'll have to ask her).
After graduation she began working at Nestle Purina Petcare Company where she worked for eleven years; nine of those years as a Business Analyst.  As a Business Analyst she worked with many of Purina's customers such as Petsmart, Safeway, Rite Aid, and Menards.  Her primary responsibilities were handling orders, accounts receivables, deductions, etc.  She was also a trusted "go to" person for her department when it came to handling system / customer issues (skills which come in handy with her family).
Wendy is married to Brad and they have two young, silly daughters, Ella and Leah, with another one on the way in December.  Wendy loves to spend time at her family's farm where she can be outdoors working hard, riding horses and four wheelers, and showing her girls it's alright to get dirty!  Other than that, Wendy enjoys doing yard work, playing tennis, starting house projects (but many times not finishing them), and working out.  Her least favorite thing to do is laundry, which is why she had kids.
You can reach Wendy at wendy.tinnon@bestwealth.net or (314) 801-1324.
Daniel Berg is our latest addition to B.E.S.T. Wealth Management where he will serve as our Income Tax Specialist. In order to help clients maximize wealth building strategies, his role will involve preparing financial plans, providing tax planning, and preparing tax returns.
Dan was born and raised in Columbia, MO. He attended the University of Missouri, Columbia and graduated from William Woods earning a bachelor's degree in Business Management with an emphasis in Accounting. Dan worked on fishing vessels in Alaska for several years before settling down and working for GE Commercial Finance where he worked as a Collateral Analyst, an Account Manager and Managed the team tracking loan balances. He later moved into personal finance and worked at Green Course Financial Advisors from 2007 to 2018, preparing tax returns and tax projections among other duties. Given his career path, you can see, with one slight detour, he enjoys numbers and accounting and even thinks taxes are fun.
Dan adopted two children Hannah and Aiden, who live with him full time. Being a single parent of two teenagers is a handful, but in his spare time he enjoys hiking and is part of a medieval recreation group (the Society for Creative Anachronisms), where he enjoys learning about history and participating in archery, sword fighting and brewing. He and his son were even in a film about an archaeological site in Ireland.
You can reach Dan at dan.berg@bestwealth.net or (314) 801-1324.