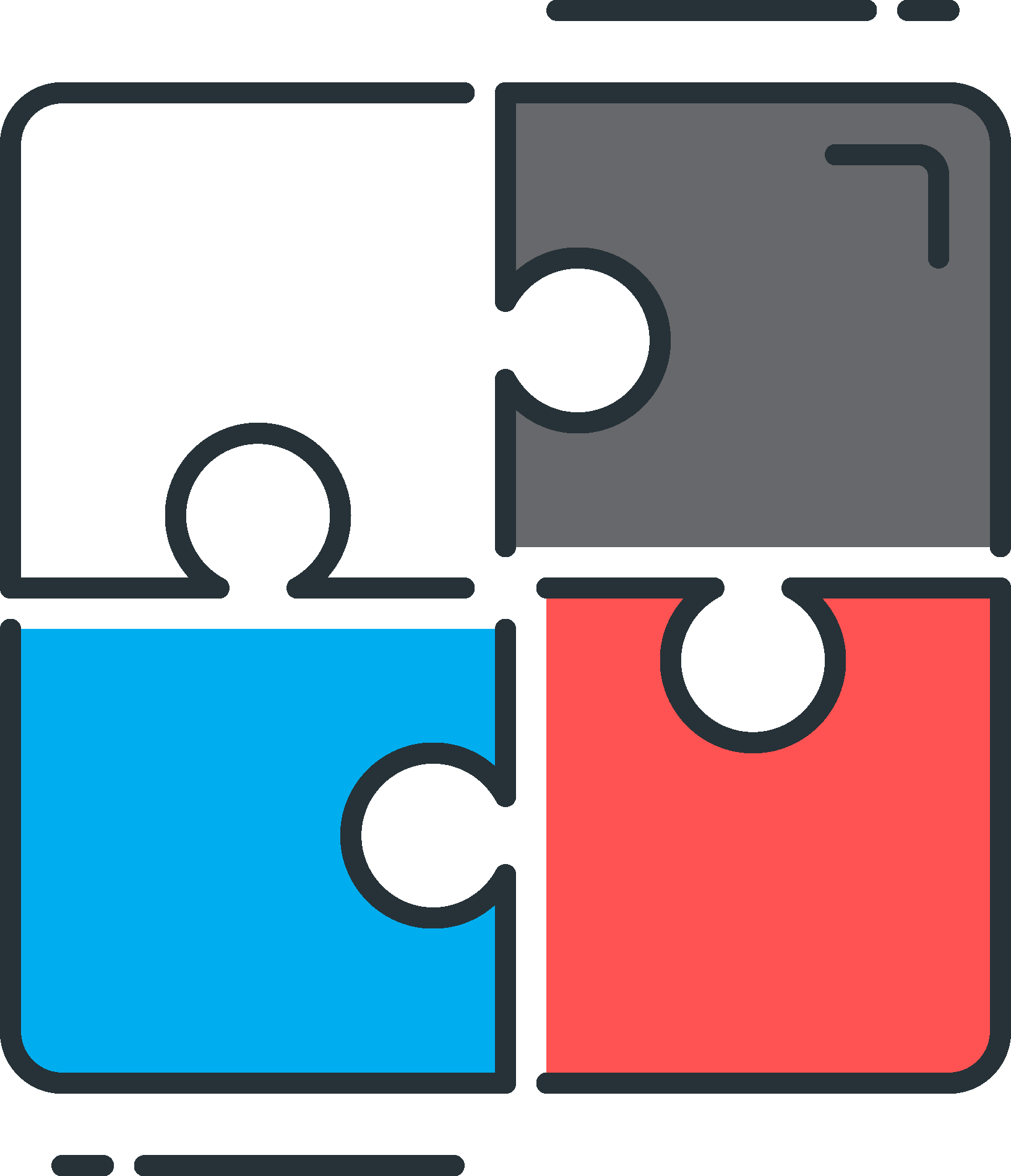 When you work with B.E.S.T., you receive more than investment management—you benefit from financial guidance that considers all aspects of your personal finances.
Rather than being obligated to recommend investments from only one company, B.E.S.T. is free to select solutions that fit your short- and long-term goals.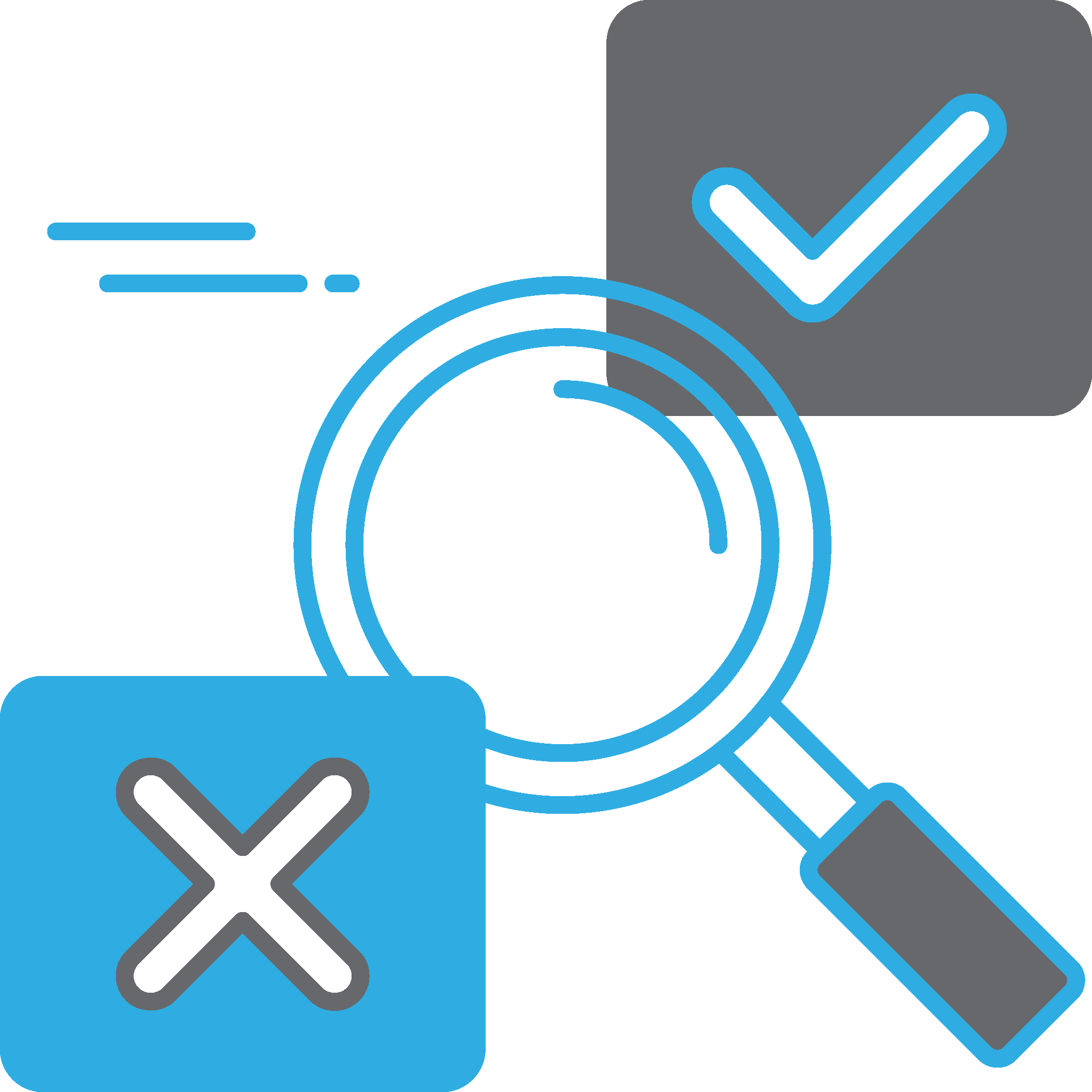 Our investment management strategy is based entirely on research—not Wall Street predictions or media hype.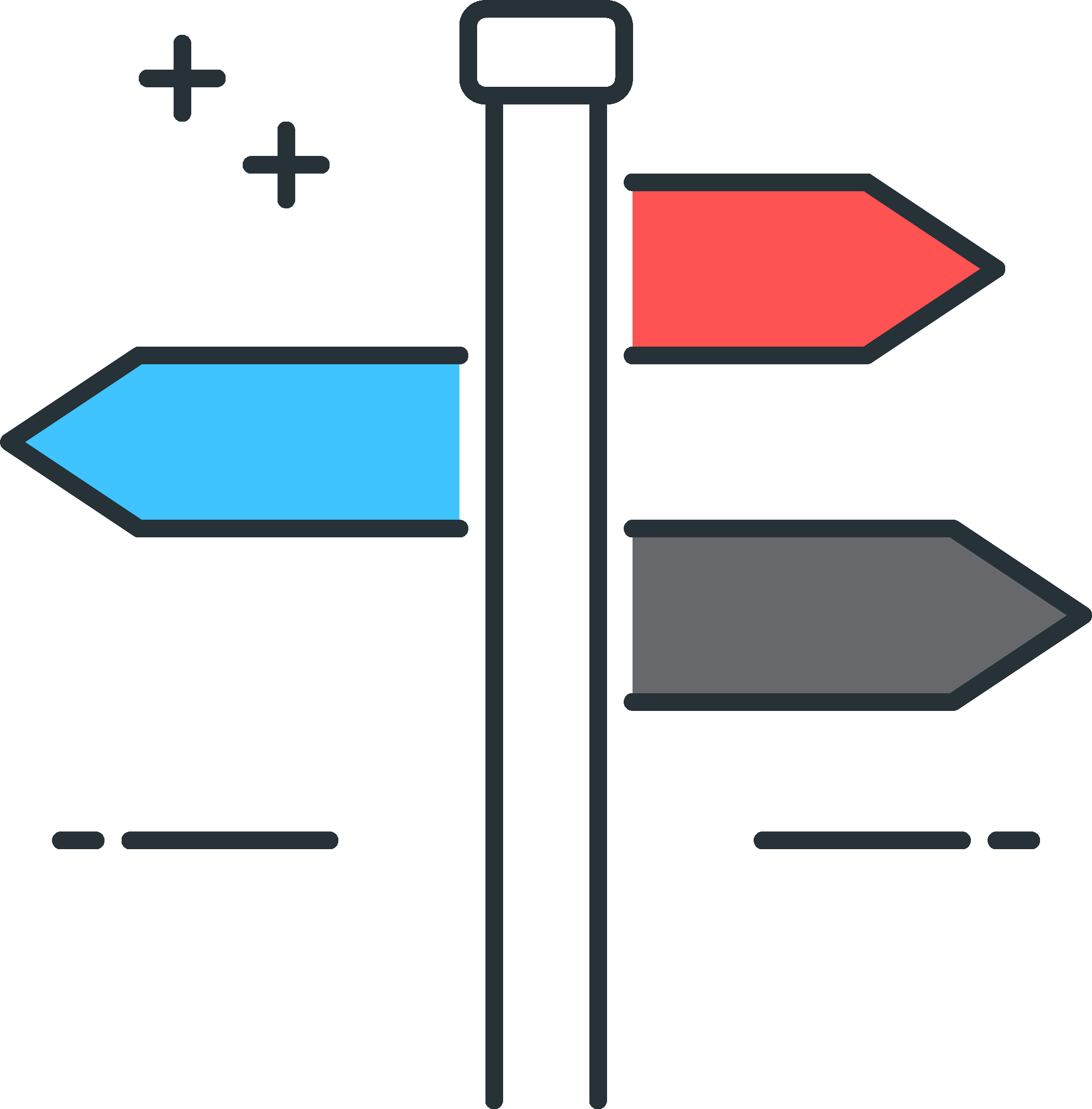 Not all firms have to legally act in your best interest. But at B.E.S.T. Wealth Management we do!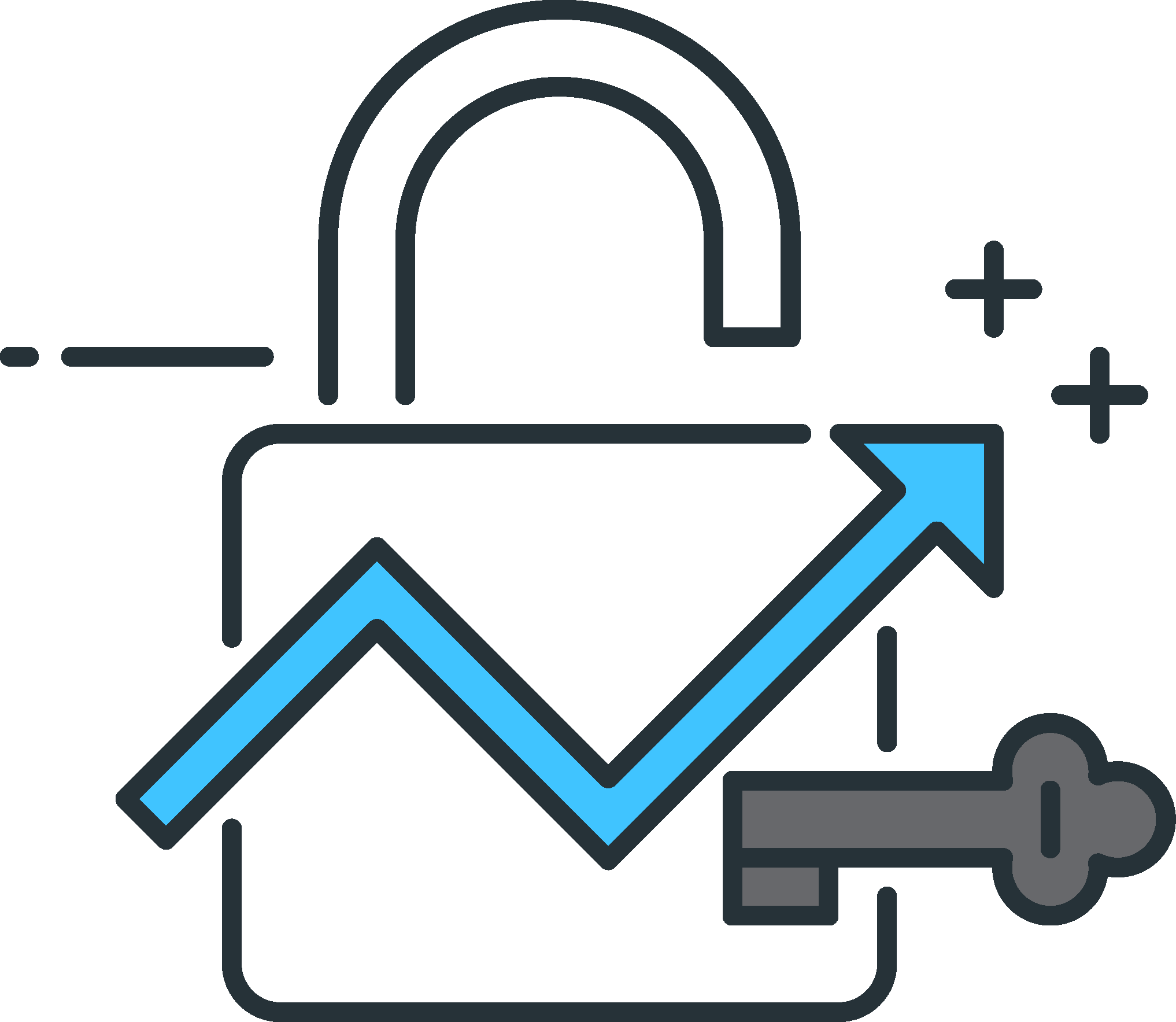 We are an independent firm without any ties to big investment firms or other financial institutions.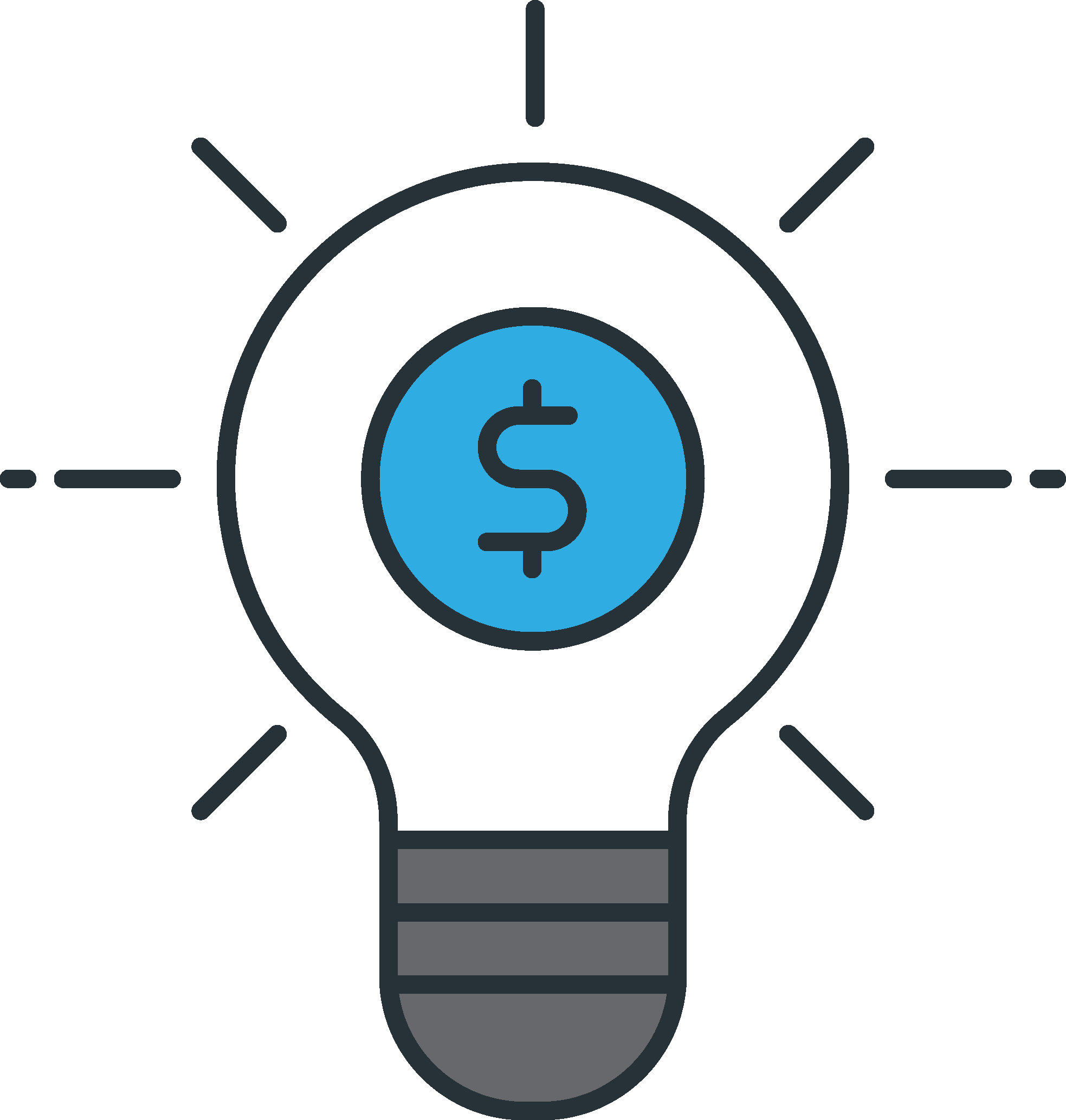 B.E.S.T. is a fee-only financial planning firm, meaning we do not sell products or receive any commissions.