need a
little help
Perfect for those who enjoy financial planning and investment management but need a little guidance.

Billable in 6 min segments ($25 / 6 min)

Get help with your investment strategy

Get help with tax strategies

Have an employee benefits question?

Need a 2nd opinion on your financial planning strategy?

Get help with any financial issue you have.

Securely pay via bank transfer or credit card.

Let's talk to see if we can help!
B.E.S.T.
Budget App
Perfect for those who are looking for a simple way to budget.

Easily Stay on Track with Spending

Be Prepared for Emergencies

Create Opportunities to Build Wealth

Always Know Where You Stand

Move from Frustration to Feeling Confident
outsource
it
% of Investments
Managed (see below)
Perfect for those who don't enjoy or don't have the time to manage their investments and financial planning.

Comprehensive Financial Plan

Research-Based Investment Management

Investment Performance Reporting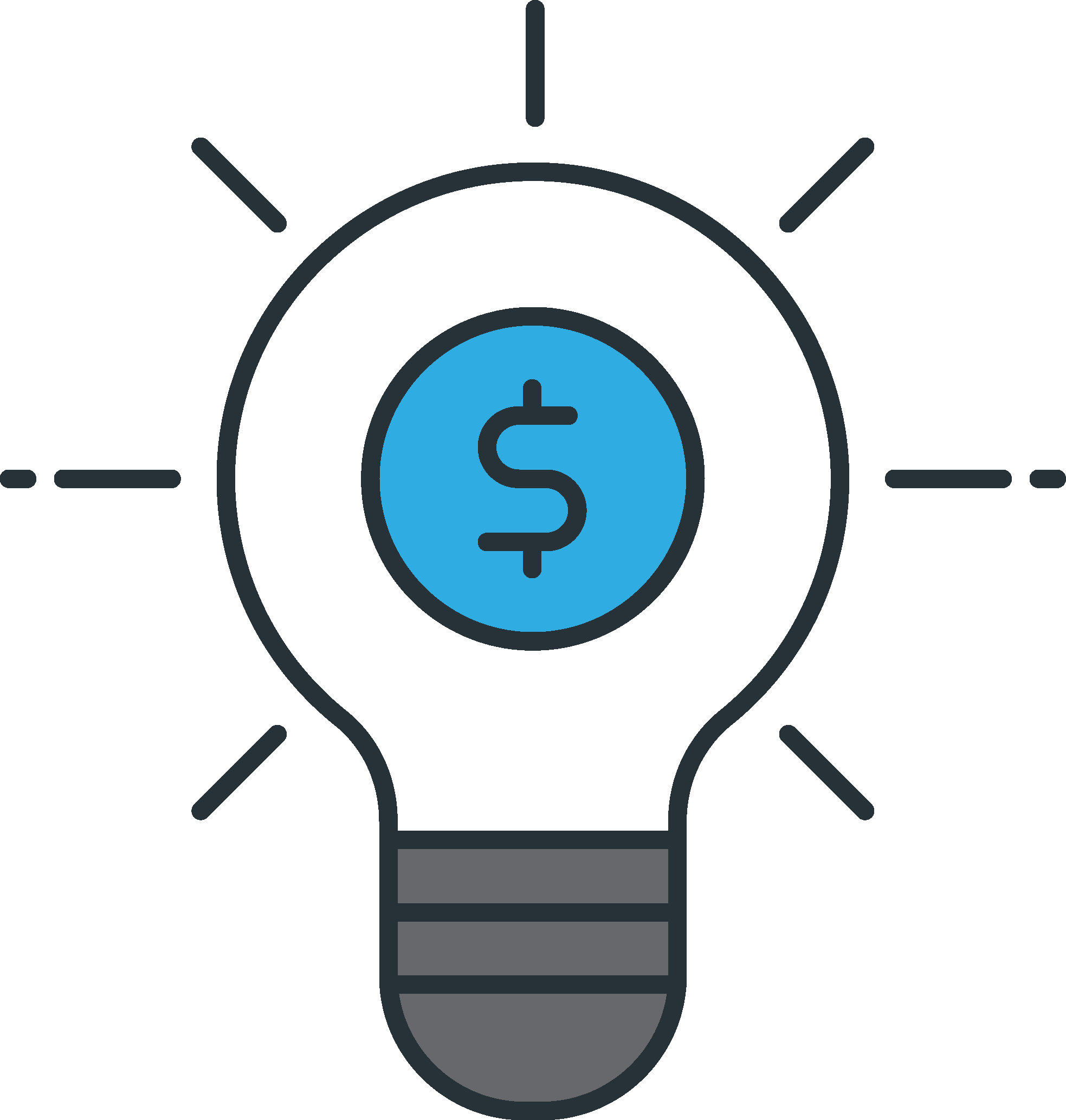 Fee-Only Financial Planning
B.E.S.T. Wealth is a fee-only financial planning firm, meaning
we do not sell products or receive any commissions, product fees, referral fees, or kick back fees of any kind!
Instead, we earn money calculated as a percentage of the assets in your investment portfolio. This fee is only for the financial advice and investment management services you receive, NOT for some product that is sold to you!
This compensation model aligns our interests with yours and encourages us to protect—and increase—your investments. As your portfolio grows, we both benefit. 
How Some Financial Advisors Earn Their Keep
Some financial planners work on commission, earning money every time they sell a product to you. These planners are often required to achieve quotas which can result in aggressive sales tactics to meet or exceed their targets.
Many of these advisors work for large institutions—banks, investment companies or insurance firms—that manufacture their own products, limiting the investment choices available to you.
Since commission-based advisors focus solely on selling products, they have little incentive to increase the size of your portfolio or to protect your money.
Additionally, this compensation model creates potential conflicts of interest. Commission-based advisors can be tempted to recommend investments to clients simply to earn another commission or meet a sales quota, rather than considering the client's goals and risk tolerance.
B.E.S.T. Wealth is free of these limitations!
Our Promise to You
No Investment Limitations
Low Complexity
Medium Complexity
High Complexity
*Includes Company Sponsored Retirement Plans (i.e. 401k, 403b, SIMPLE IRAs, etc…), Charities, Religious Institutions, Corporations, Non-Profits, Endowments, Associations, Schools, and Foundations.
** Low Complexity is generally defined as someone who only has W-2 wages, retirement income, retirement investments (IRAs, 401(k)s, etc…), and / or a small number of non-IRA investments.
Medium Complexity is generally defined as someone who has multiple non-IRA investments, is self-employed, has multi-state employment, has a small number of rental real estate properties, and / or has trust / partnership income.
High Complexity is generally defined as someone who as similarities of Medium Complexity, but to a larger degree (i.e. large number of rental real estate properties, multiple businesses, and / or multiple sources of trust / partnership income). Any return that is more complex than that of a High Complexity Return will be billed an additional $75 / hour.
Add $50 if tax preparation is for a non-financial planning / investment management client of B.E.S.T. Wealth.
Minimum Investments and Fees Not Required
Our belief is that everyone should have access to financial advice and investment management. As such, you don't need a minimum amount of investments to work with B.E.S.T., nor will we charge you a minimum fee.  
What you do need though is an open mind about receiving comprehensive financial planning advice.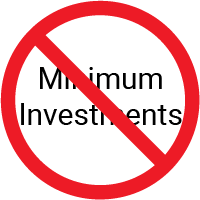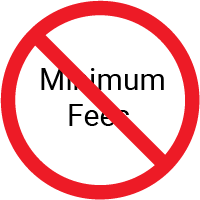 Schedule a meeting to learn more about our transparent and simple pricing and how we can help you get your financial life in order!